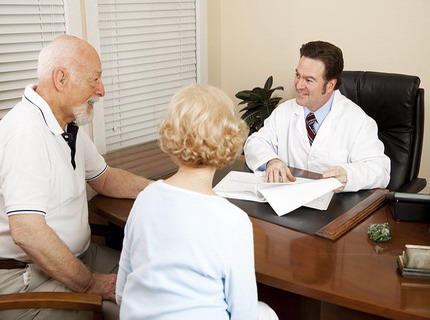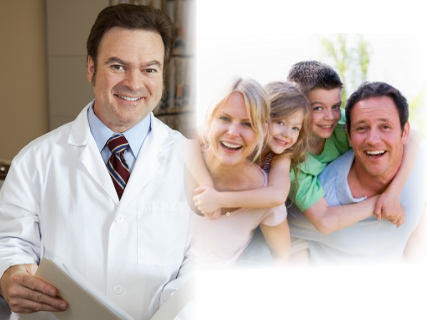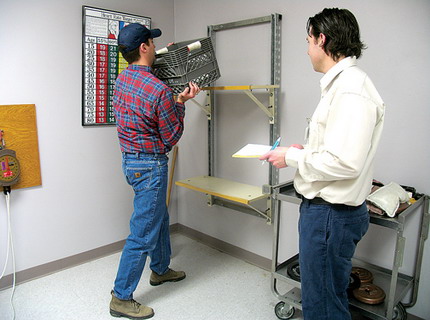 Call Us Today!
Should You See A Chiropractor? These Tips Can Help You Decide!
If your neck or back hurts, visiting a chiropractor might be something that you are considering.
Are you aware of the fact that chiropractic care can help make your body's immunity much better?
Call today and schedule an appointment.
Give Us a Call

Dr. Bain is a graduate of the prestigious Logan Chiropractic University in St. Louis, Missouri. His many years of expertise as a Vancouver Chiropractor include such techniques as Activator, Light Force, and Light Laser. He has completed extensive post-graduate studies in the fields of extremities, automobile injury, spinal trauma, and orthotics. He is also President of the Clark County Chiropractic Society. Dr. Bain is the only Vancouver Chiropractor who is certified as a Golf Injury Prevention Specialist. As a Chiropractor with many years of experience, Dr. Bain is committed to the chiropractic philosophy of promoting optimal health and well being of his patients.